Learn More About Us.
The Leading Health & Safety and Business Training Provider in the West of Ireland.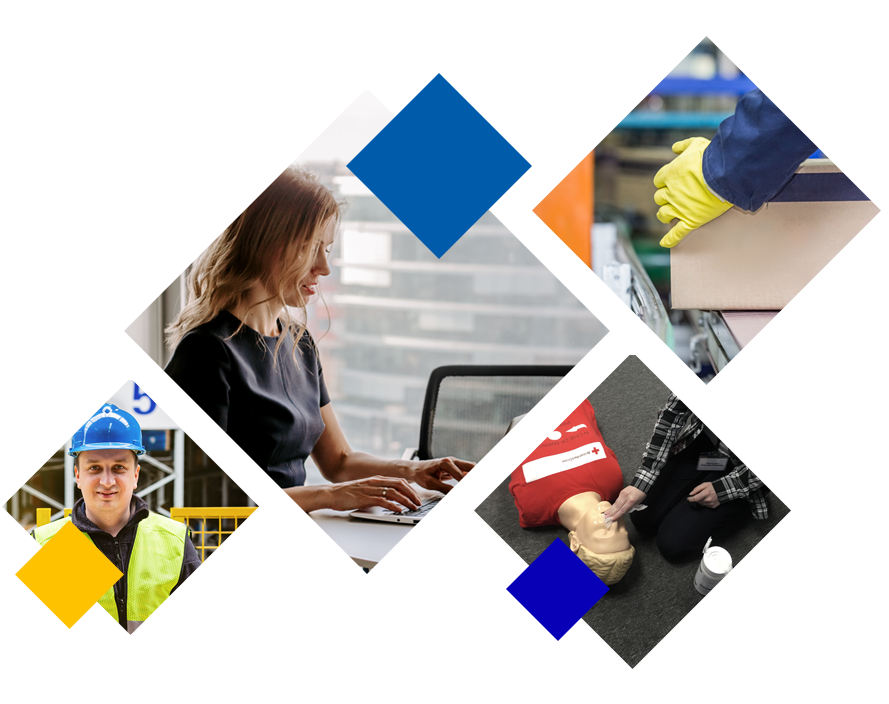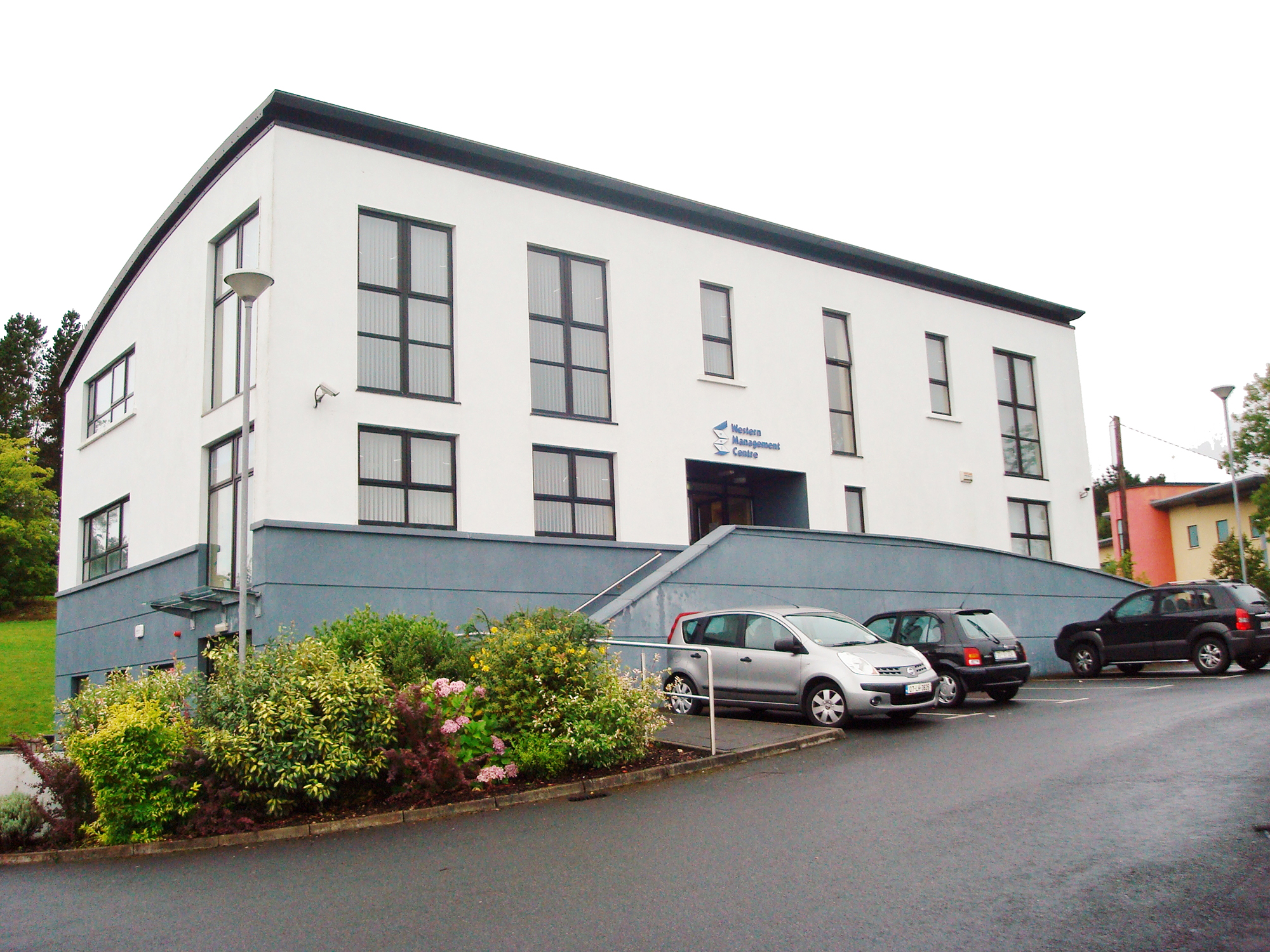 Our Success Is Measured By Your Success
With over thirty years experience in providing a professional business training service, combined with a commitment to innovation and quality, Western Management Centre is the leading business and health and safety training organisation in the West of Ireland.
What We Do
The Centre offers a wide selection of training programmes and services covering the key business disciplines.
Accredited evening and part-time courses
Health & Safety courses
In-company training and consultancy support
Public training courses
Western Management Centre is located in a  purpose-built facility and is an ideal environment for training, meetings, interview boards or counselling sessions. All events are conducted in modern, fully equipped rooms with full support services.
Contact the Centre for additional information on training room rentals and facilities.
Western Management Centre has an extensive client base throughout Ireland, incorporating all areas of Industry and Business including both the public and private sectors.
Western Management Centre has a highly experienced and dedicated team of training and consultancy staff with a proven track record of success in their business fields..
Stay Up To Date
Join Our Mailing List Today - Get The Latest Industry Insights & First Look At The Newest Upcoming Training Courses.
GET IN TOUCH
Our Training Team are on hand to assist you with course enquiries, bookings, or scheduling development opportunities. 
VISIT US
Western Management Centre
Galway Business Park, Dangan,
Galway, Ireland.
H91 P78R