Developing People. Developing Organisations.
The Leading Health & Safety and Business Training Provider in the West of Ireland.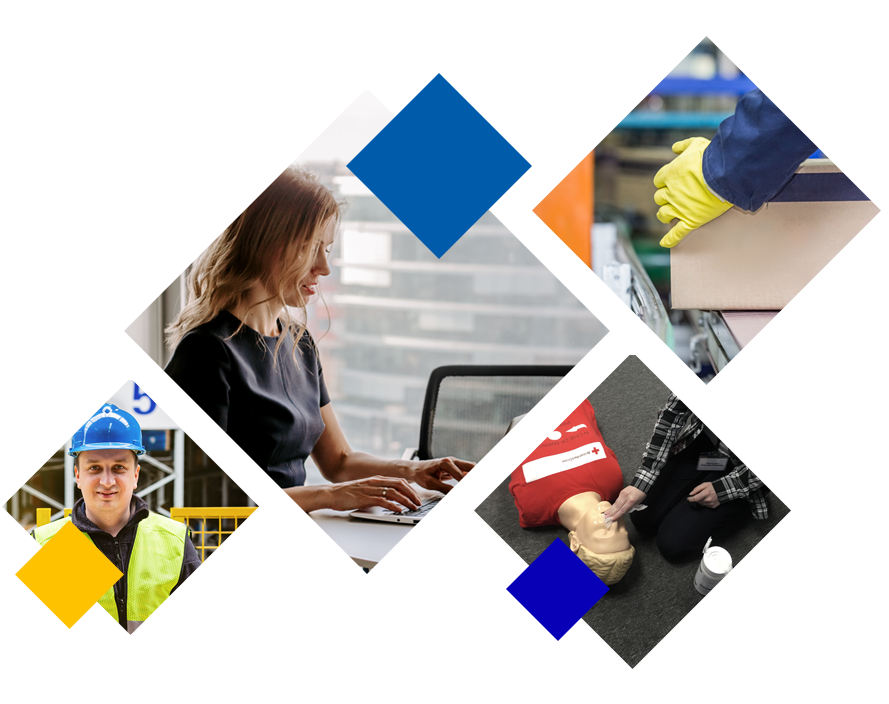 About Western Management Centre
Western Management Centre (WMC) has been operating for over 30 years. The Centre's mission statement today embraces the objectives the Centre had when it was established in 1984. WMC is a leading training and education provider in the West of Ireland.
Its key strategic objective is to provide a professional training service, combined with a commitment to innovation and quality, to learners in the fields of business training and health & safety.   
Through positive engagement with all its stakeholders, both internal and external, the Centre is in a position to continually support and respond to the needs of learners at WMC.
The professionally delivered, short-duration programmes provided by the Centre represent a key offering in addressing learners' requirements in a significantly changing marketplace. Operation delivery of these programmes will occur within the demonstrable overarching quality assurance structure.
Our in-centre, in-company, and online course offerings make us the perfect training provider for you and your business.

Take a look at the latest programmes running in Galway, externally, or virtually.

Employee Engagement Programs
Engage & Grow
Simple action-based programs that transform disengaged employees into Fully Engaged Leaders. 
This Engagement and Culture program was huge for us! By engaging 25 team members, it allowed the company to achieve its best sales month in 7 years.
WE ARE AVERAGING A 307% IMPROVEMENT WITH OUR UNIQUE SYSTEMS.
THIS IS NOT A WORKSHOP – IT'S AN ALL ACTION-BASED PROGRAM. THERE IS NOWHERE TO HIDE!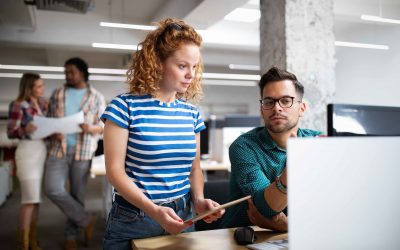 Lifelong learning is an essential part of personal and professional development. It allows individuals to continually develop and improve their knowledge and skills, which can lead to increased earning potential, job satisfaction, and personal fulfilment. For...
Stay Up To Date
Join Our Mailing List Today - Get The Latest Industry Insights & First Look At The Newest Upcoming Training Courses.
GET IN TOUCH
Our Training Team are on hand to assist you with course enquiries, bookings, or scheduling development opportunities. 
VISIT US
Western Management Centre
Galway Business Park, Dangan,
Galway, Ireland.
H91 P78R