Developing People.
Developing Organisations.
Working with individuals and businesses to achieve their goals.
Western Management Centre's main priority as an organisation is the health and wellbeing of our customers, clients, visitors, and staff. The safety measures in place throughout our facilities are part of our risk management regarding the COVID-19 virus.
In follow up to the Statement by An Taoiseach issued 12 March 2020, we are postponing all non-essential in-centre training. We are continuing to work with our clients on exciting new remote programs and essential training requirements. 
Entry to the centre is by appointment only, if you wish to make an appointment or if you have any queries please do not hesitate to contact us on 091 528777 or email clients@wmcgalway.com
Thank you for your understanding at this time.
Over 30 Years Experience
Providing a professional training service, combined with a commitment to innovation and quality, a leading business and health and safety training organisation.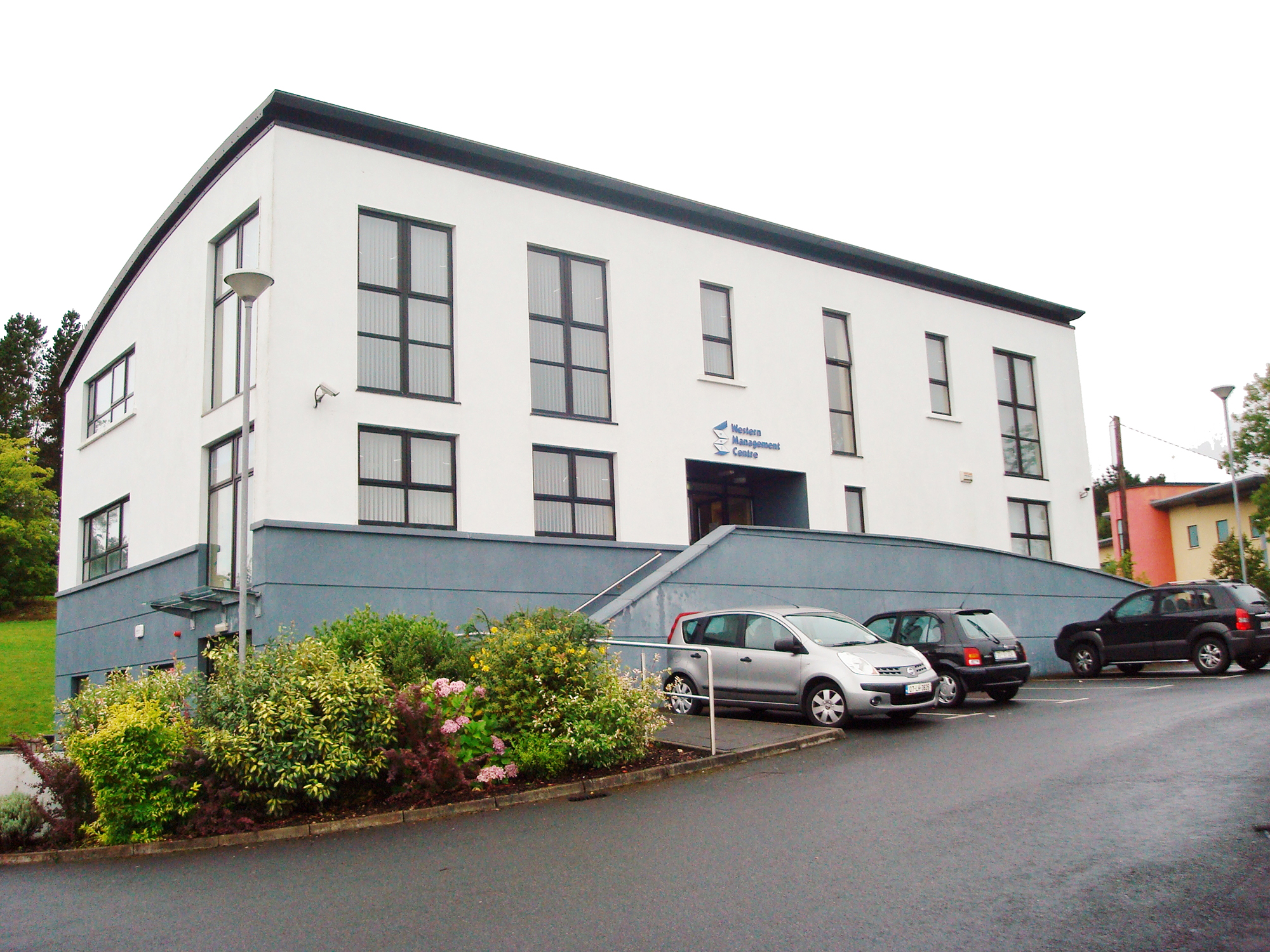 Purpose built training facility in Galway
An ideal environment for training or meetings. All events are conducted in modern, fully equipped rooms with full support services.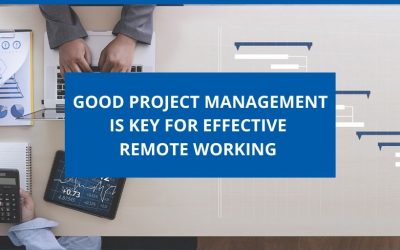 The desire to integrate remote working is becoming ever more appealing for organisations both big and small. Although remote working poses many benefits for both employees and employers alike, integrating effective remote working protocols can be a big logistical task...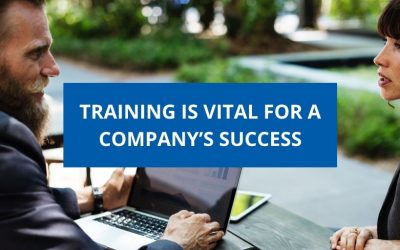 With over thirty years' experience in providing professional business training services, working with hundreds of SMEs across the country. We at the Western Management Centre know that employees are always cited as a company's biggest asset and the backbone of all...
Full range of accredited training courses in our Dangan  Training Centre.
Our expert trainers can tailor on-site training programs to suit the needs of your organisation. Almost all of our courses are available as in-company training. Enquire today!
All training courses are conducted in modern, fully equipped rooms with full catering and administrative support.