Quality Assurance Handbook
The Leading Health & Safety and Business Training Provider in the West of Ireland.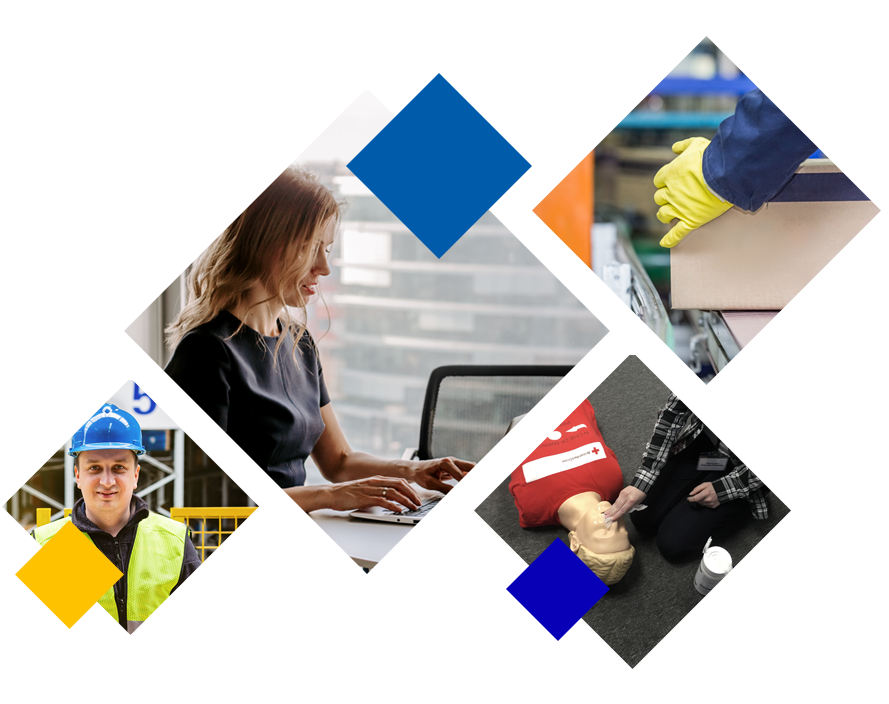 Our QA Manual
Please select the section of the Quality Assurance Manual you wish to view.
Stay Up To Date
Join Our Mailing List Today - Get The Latest Industry Insights & First Look At The Newest Upcoming Training Courses.
GET IN TOUCH
Our Training Team are on hand to assist you with course enquiries, bookings, or scheduling development opportunities. 
VISIT US
Western Management Centre
Galway Business Park, Dangan,
Galway, Ireland.
H91 P78R